YUBA COUNTY, Calif. (KCRA) —
The Sutter-Yuba Mosquito and Vector Control District has identified the St. Louis encephalitis virus for the first time in the region.
The mosquito-borne virus was discovered in a mosquito trap in the area of Plumas Lake last Monday. It was collected the following day and sent for analysis at UC Davis.
On Friday, it was determined that the mosquitoes were carrying St. Louis encephalitis virus, also known as SLEV.
Birds transmit the virus to Culex mosquitoes, which are the same mosquitoes that carry West Nile virus. Mosquitoes, in turn, can infect humans with the virus, though no cases have been reported thus far.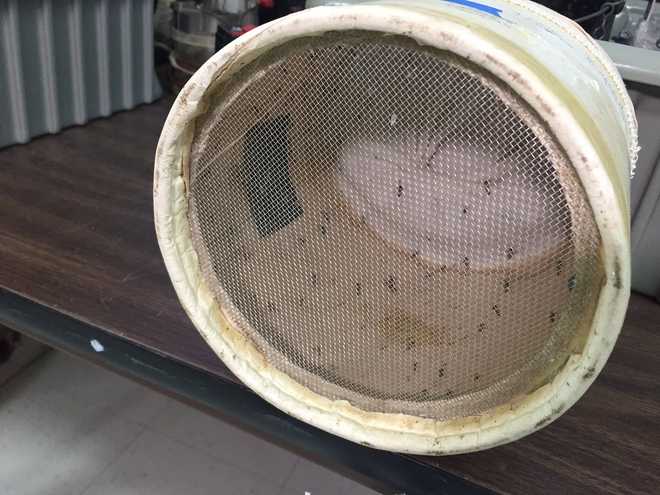 "It's pretty surprising," said Stephen Abshier, with Sutter-Yuba Mosquito and Vector Control District. "But there have been, in the last couple years, in Southern California and I think up into the southern end of the valley, we've had some small detections."
Dave Heft, with the Turlock Mosquito Abatement District, said his office discovered the virus in their region on Aug. 1. He said…