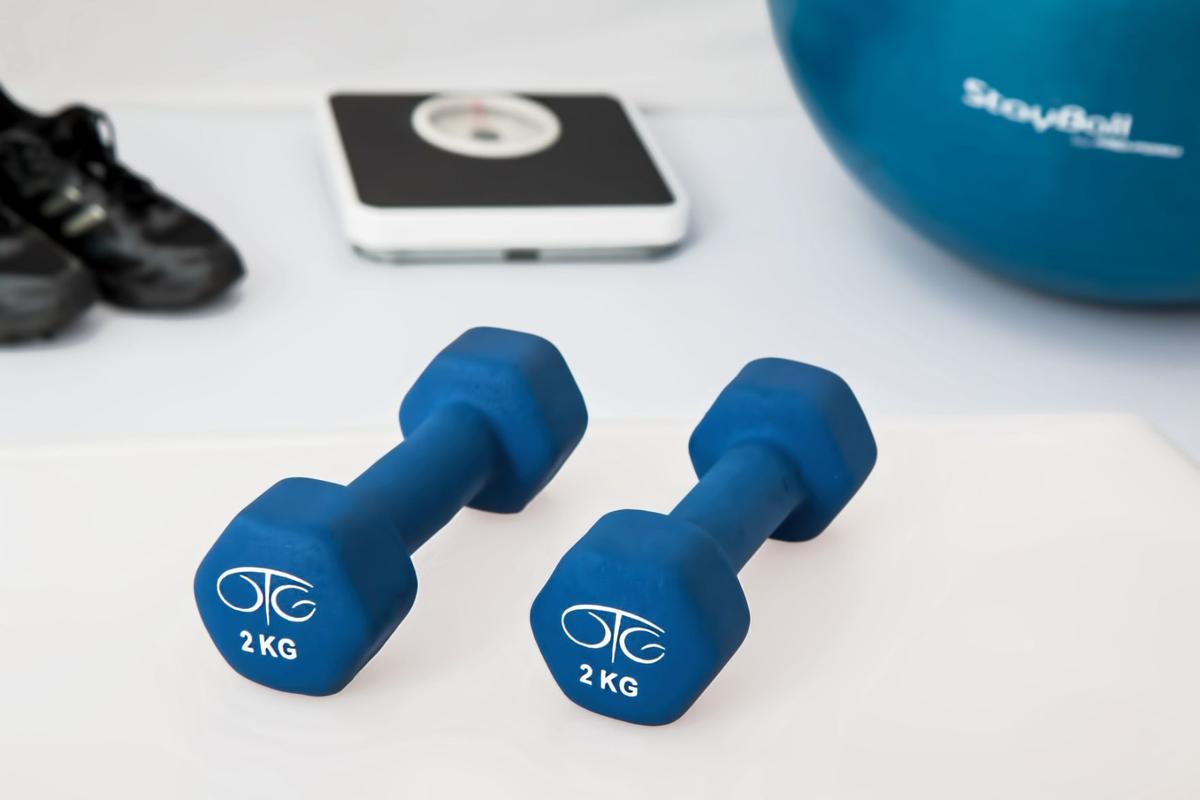 MARTINSVILLE – As the summer season draws to a close, many people in the Martinsville-Henry County area will adopt a more structured schedule with more time in the area and less time away on vacation. It could be the perfect time to pick up the exercise regiment many planned to begin on January 1.
The Martinsville Henry County Coalition for Health and Wellness recently announced a community-wide workout schedule with free classes taking place throughout the month of August.
Held in area churches, community centers, clubhouses and health and wellness centers, a variety of workout opportunities await for those looking to add more activity into their lifestyles.
"We encourage exercise because it's part of what we promote with preventative measures," said Brittany Anthony, Martinsville Henry County Coalition for Health and Wellness marketing, public relations and development director. "Exercise is a big part of our health initiative to promote being proactive."
While many people cite weight loss as a major goal for adopting a more active lifestyle, Anthony said there are other health benefits people don't always realize they're getting when they set out to exercise.
"A lot of people will just think primarily weight loss, but in addition to weight loss, we focus on being proactive in preventative health," Anthony said. "Exercise can help lower blood pressure, increase mobility and reduce joint pain for people with arthritis and can reduce risk factors for heart disease."
In addition, exercising regularly can significantly reduce the risk of developing type two diabetes. For those with diabetes, exercise may lower blood glucose and improve the effectiveness of insulin.
Another benefit of incorporating more movement into a lifestyle is that the activity can help lower blood pressure.
"Exercise also increases feelings of wellbeing," Anthony said.
The Coalition offers several opportunities Monday through Thursday, as well as on Saturdays, for those looking to workout with a group of likeminded individuals.
"We have a variety of different ages from the younger generation to seniors," Anthony said. "There are no age restrictions."
One of the best aspects about the exercise programs is that they're all free and open to the public.
"We are about promoting health and improving access," Anthony…