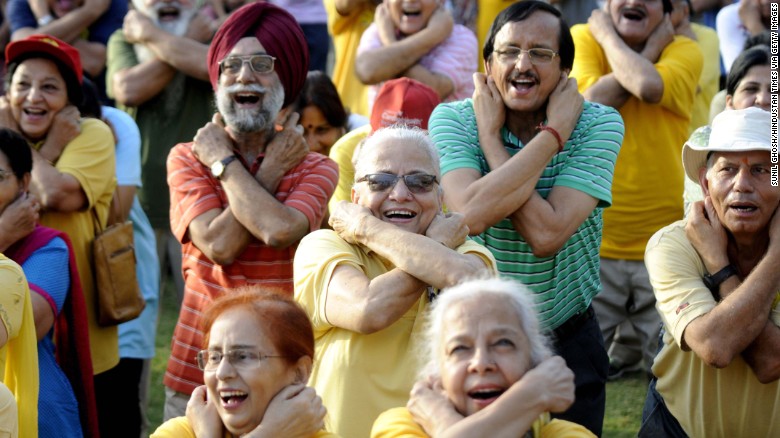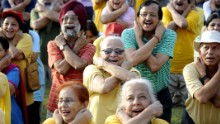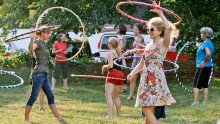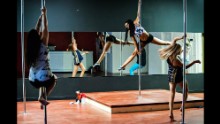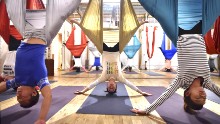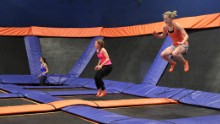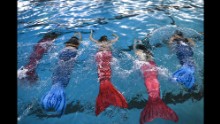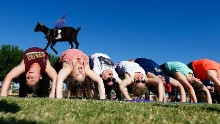 (CNN)Periodically, we see reports that scientists are closer to developing a pill that would mimic the benefits of exercise.
The truth is that no medication or supplement even comes close to exercise for being able to do so much for so many people — or probably ever will.
While we've all heard that regular exercise can improve heart health and strengthen muscles, it can also enhance the quality of your life in a number of ways. Five such benefits may surprise you.
The headline of a survey by the National Sleep Foundation said it best: "Exercise is good for sleep." In the poll of 1,000 people, those who exercised the most vigorously reported the best sleep quality overall. And they were less likely than non-exercisers to say that in the past two weeks, they had experienced problems such as trouble falling asleep or waking during the night.
These findings are supported by a review of 66 studies on exercise and sleep. It concluded that regular exercise is comparable to sleep medication or behavioral therapy in improving the ability to fall asleep, as well as sleep duration and quality.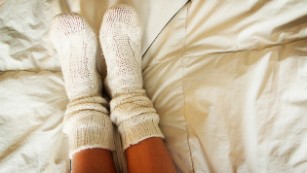 Researchers aren't sure why, but they suspect that physical activity may help by affecting body temperature, metabolic rate, heart rate or anxiety level, among other things.
Because exercise also revs up your body, conventional wisdom has it that exercising in the evening can interfere with sleep. But research in young adults as well as older people has failed to support this assertion.
Of course, everyone is different, so it's possible that nighttime exercise may make it harder for you to sleep. But the only way to know is to try. You may be pleasantly surprised at what a little pre-bedtime sweat can do for your…