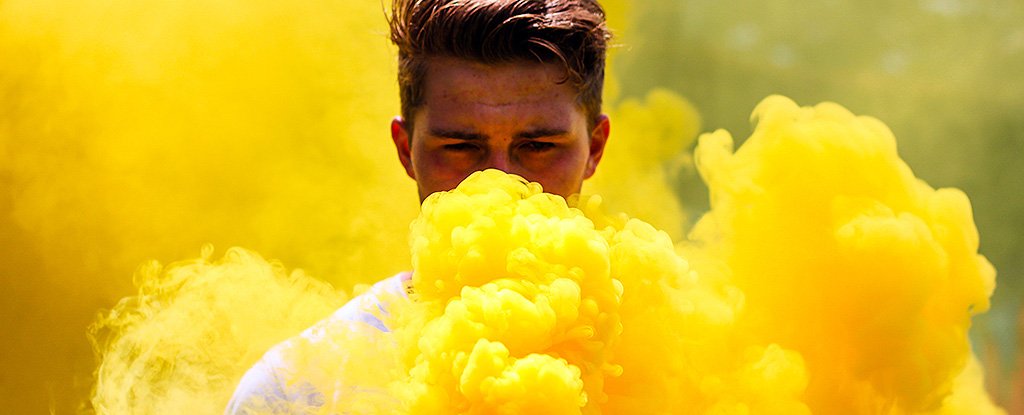 There's still a lot we need to figure out about e-cigarettes when it comes to their health impacts. But smoking definitely kills, and regulators in the US have a new plan for tackling the problem.
The US Food and Drug Administration (FDA) has just announced a comprehensive new roadmap for regulating tobacco products, and they have dramatically shifted their focus to nicotine addiction. And as part of the new plan, some of last year's stringent regulations on vaping are going to be relaxed.
The FDA regulations for e-cigarette products were announced last May, and they were so stringent that some people were worried it could wipe out the burgeoning industry, despite the fact there's evidence vaping does help smokers with quitting.
But now the agency is changing tack, putting nicotine at the heart of the issue and admitting that when it comes to ways of delivering this addictive substance, there's a spectrum of methods – and some, like traditional cigarettes, are far more unhealthy than others.
"It's the other chemical compounds in tobacco, and in the smoke created by setting tobacco on fire, that directly and primarily cause the illness and death, not the nicotine," said FDA commissioner Scott Gottlieb.
"Even with unanswered questions about benefits and risks, there are now different technologies to deliver nicotine for those who need it, that doesn't bring with it the deadly consequences of burning tobacco and inhaling the resulting smoke."
At the heart of FDA's new strategy will be a push to lower nicotine levels in traditional cigarettes to levels that won't cause addiction. The long-term goal here is to prevent young people from getting hooked…