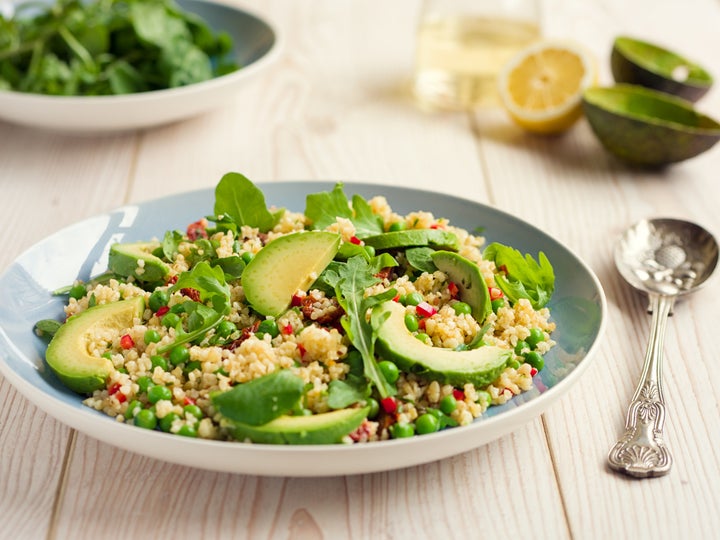 (Reuters Health) – People may turn to vegetarian diets to reduce their risk of heart disease, but a new study suggests not all plant-based foods are created equal.
People on plant-based diets who consume lots of refined grains and sweets may be significantly more likely to develop heart disease than vegetarians whose diets include the least amount of these types of foods, the study suggests.
"Most studies that examine vegetarian diets found them generally to be protective of cardiovascular disease, but they didn't really look at the quality of plant food," said lead author Ambika Satija, of the Harvard T.H. Chan School of Public Health in Boston. "It's possible to be a vegetarian and eat low-quality plant food."
As reported in the Journal of the American College of Cardiology, Satija and colleagues analyzed data from three past studies that asked people about their diets every few years and included information on how many developed heart disease.
The three studies included a total of 210,298 people. Over about 20 years, 8,631 participants developed coronary heart disease due to plaque build-up in the arteries that carry blood to the heart. The condition can lead to chest pain, heart attacks and other health issues.
The researchers divided participants into 10 groups according to how closely they adhered to a plant-based diet. People whose diets were the most plant-based had an 8 percent lower risk of heart disease than those whose diets were the least plant-based – but that finding could have been due to chance.
Next, they compared groups…